Fresno SEO Company
As a result driven Fresno SEO Company, Digital Assets Marketing happily provides small businesses in the USA with cost-effective seo packages that help you accomplish your objective. Digital Assets Marketing will give you the resources you need to compete in today's market, as well as the tools you need to attract more clients and put your local business on the map.
Are Your Marketing Efforts Falling Flat?
If your website isn't on the 1st page of Google, your competitors are eating your lunch for sure…
Let's Turn the Tables!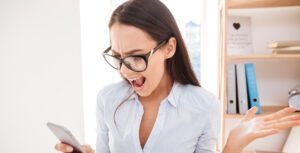 Our Small Business SEO Packages are designed
to take your business to the next level!
Not on Page 1?
If You Need More Customers...
Can't Be Found on Google...
Your Online Reputation Needs Improvement...
And Your Competitors Are Outranking You...
 Let Our Fresno SEO Company Get Your Fresno Business On Page One!
Small Business SEO Packages
  Are Just What Your Local Business  Needs
Digital Marketing
The greatest way to expand your business online is to hire a Local SEO Agency like Digital Assets Marketing that specializes
in managing your marketing efforts that result in ROI that you expect. We ensure your local online marketing efforts are effective. 
Search Engine Optimization
 effectiveEnhance the quality and quantity of organic traffic to your site by ranking higher in search engines for keywords related to your specialty. Displaying company evaluations on the websites where customers convert may help you gain trust improve your brand's
online search ranking and enhance conversions. 
Listings Management
Brands can manage the whole customer experience from acquisition to
retention with an all-in-one Reputation Management and Local Listing solution from a trusted Local SEO Agency.
Reputation Management
Manage revenue-generating reviews from the leading directories. By gathering reviews from the top directories and following what consumers say about their experiences, you can ensure that your business fulfills customer expectations.
Social Media Management
Get the word out about your brand with highly engaging social media postings that will help you develop your business organically.
Website Development
With a fully scalable website that expands with your business, you can start small and think big. Whether you've started your own business or own a small or medium-sized business, our web design service allows you to
grow online.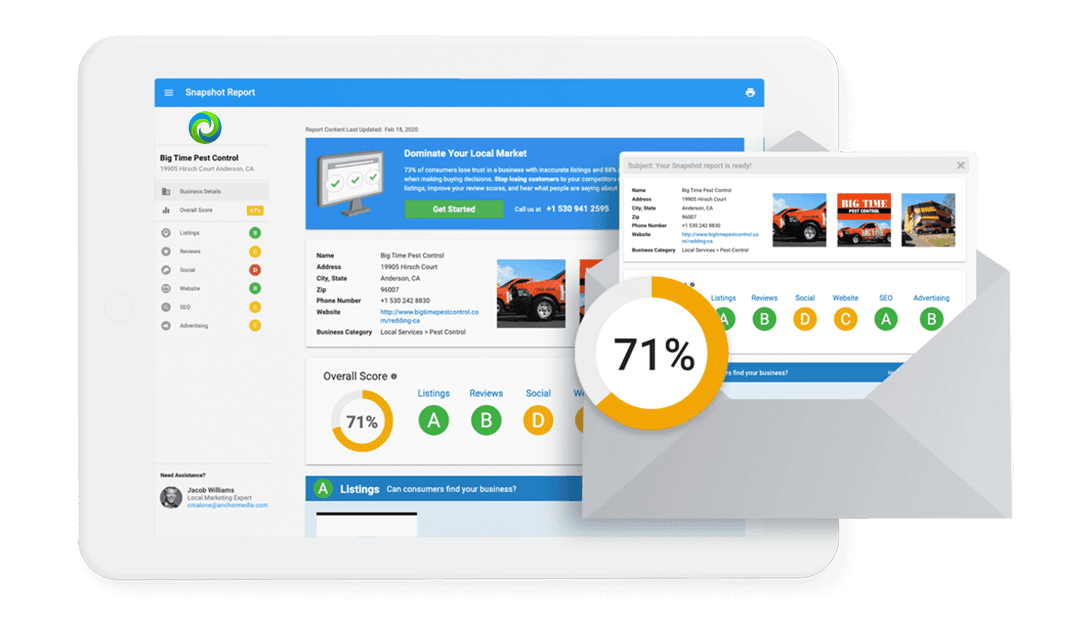 Get a Free Digital Presence Report of Your Business Today!
Be sure to take advantage of our award-winning automated marketing assessment tool to find out how your small business is doing online.
  See What Clients Think of Our
Small Business SEO Packages 
JR is amazing to work with he has lots of great ideas to expand your business in the digital marketing area and his ideas do work.
We were down on page six on a google search and now we are on page one! 🙂 They know their stuff! Very easy to work with, local, and affordable. If you need help improving your digital presence and this is confusing to you, do yourself a favor and get Digital Assets Marketing to help you through this. They go beyond the basics.
Joe and his team built our company a great website and have improved our search ranking tremendously. We always come up in the top 3 of local results.