Digital Assets Marketing is a company dedicated to helping small and medium-sized businesses expand their digital reach and increase their revenue through innovative digital marketing strategies and tools.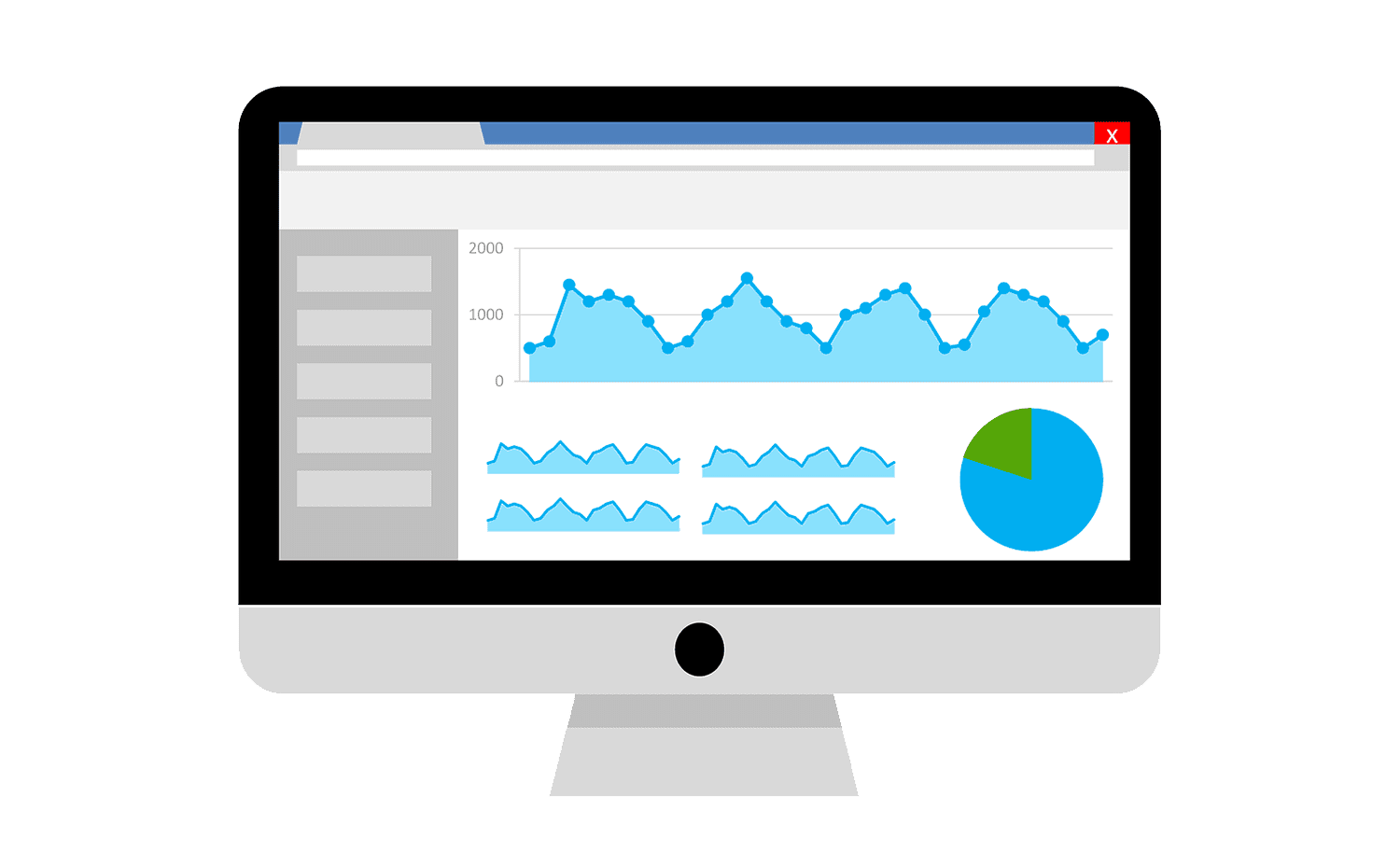 We Provide Our Clients with Award-Winning Digital Marketing Solutions Designed to Meet Their Unique Needs.
At Digital Assets Marketing, we believe that with the right marketing and guidance, all small businesses have the potential to grow into big brands. We offer businesses the opportunity to be seen, heard, and respected online by tapping into their target audience and catering directly to their needs while also attracting new customers. With increased brand visibility and awareness, you can turn curious clicks into revenue.
Our services include everything from SEO to listings management, reputation management, website design and development, and more. If you're looking to begin your journey to digital transformation but don't know where to start, you've come to the right place. Our experienced team can help you find the right tools and techniques to gain your audience's attention and grow your business globally.
Our Crew
Find Out How Your Business Is Doing Online. Get a free snapshot report!